Domestic & Commercial Planning Applications.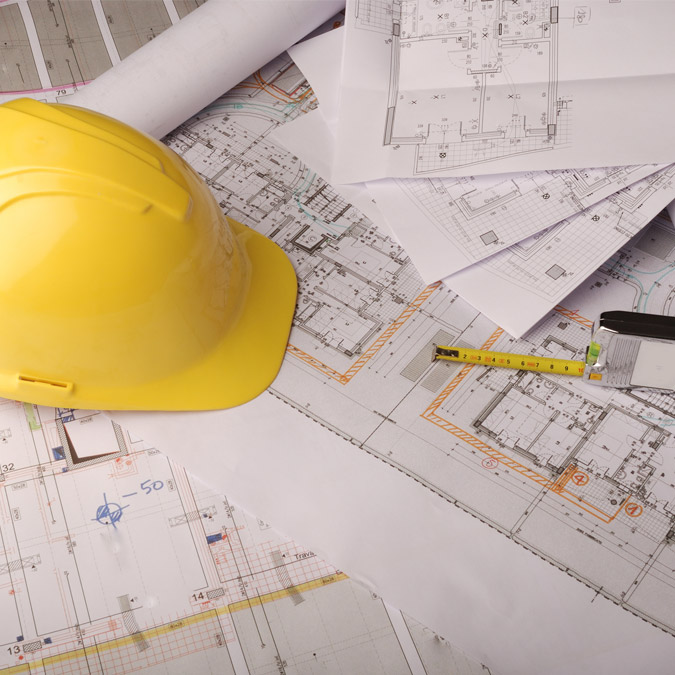 DL Group have vast experience in the preparation of both domestic and commercial planning applications. Innovative design forms a fundamental part of DL Group's projects. DL Group prepares top quality drawings to meet your requirements and the requirements of the relevant building regulations.
Once the drawings are in compliance with the above, DL Group will prepare and compile the necessary information for your planning application and submit same to the relevant planning authority. DL Group also engage in pre-planning meetings to assist you with the planning process.
DL Group have extensive experience and expertise in the following areas:
The Planning and Development Acts and relevant Regulations.
Planning Guidelines by the Department of Environment, Heritage and Local Government and Office of Public Works.
Traffic and Road Transportation matters.
Flood Risk Management & Assessments.
County and City Development Plans.
In addition to extensive experience in residential planning, DL Group has similar experience in commercial, retail, industrial, educational and sports facilities type developments. Please see our various projects here.