Underpinning, Foundations & Subsidence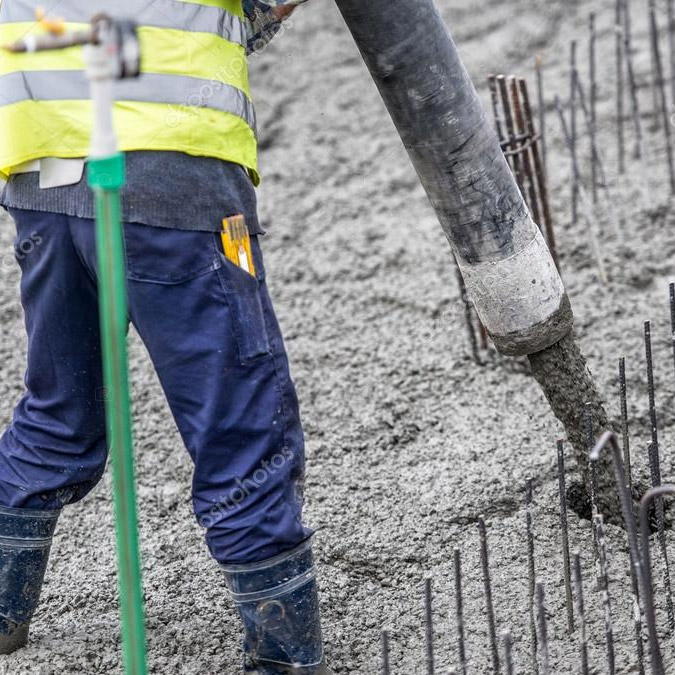 DL Group provide engineering opinions on insurance claims which have been lodged as subsidence due to external factors, such as leaking drains. We advise in relation to appropriate further site investigation works to establish the approximate cause of the damage and the extent of the damage to the building in question.
Further to obtaining the site investigation findings we design an appropriate solution in order to be in a position to sign off on the structural integrity of the foundations.
We also provide expertise and advice in relation to the submission of an insurance claim for subsidence/escape water damage.