Pre-Purchase Surveys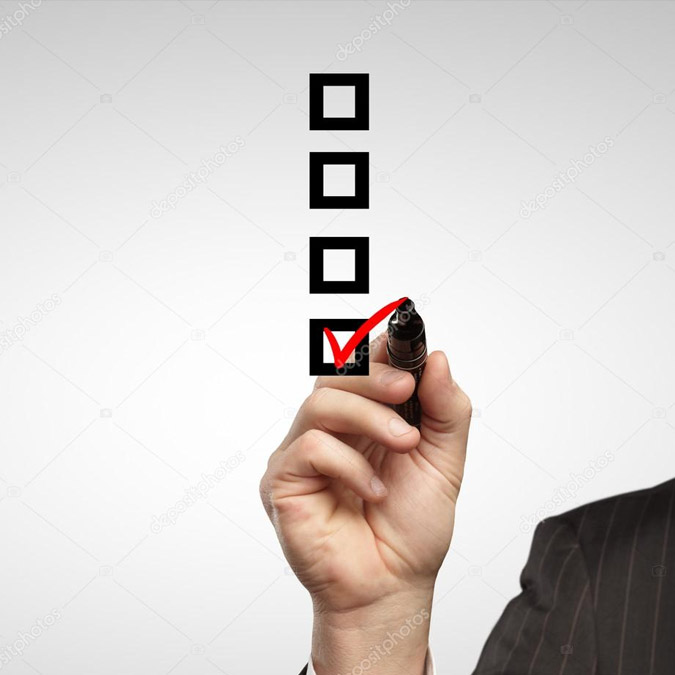 A pre-purchase survey is essential for any buyer before they consider buying a property.
The inspection and report is to highlight any defects to the structure, the general standard of construction and finishes and observations in relation to any other matters which are apparent.
The survey will include observations of the property relating to the general layout and nature of the property. The survey will include an inspection of the structure including; the floors, walls and the roof.
If required we can also carry out checks in relation to planning and site boundaries and prepare the associated Certificate of Compliance and Declaration of Identity.
DL Group will also advise on compliance with various building regulations and include a conclusion setting out our advises on an overall basis.