Structural & Civil Design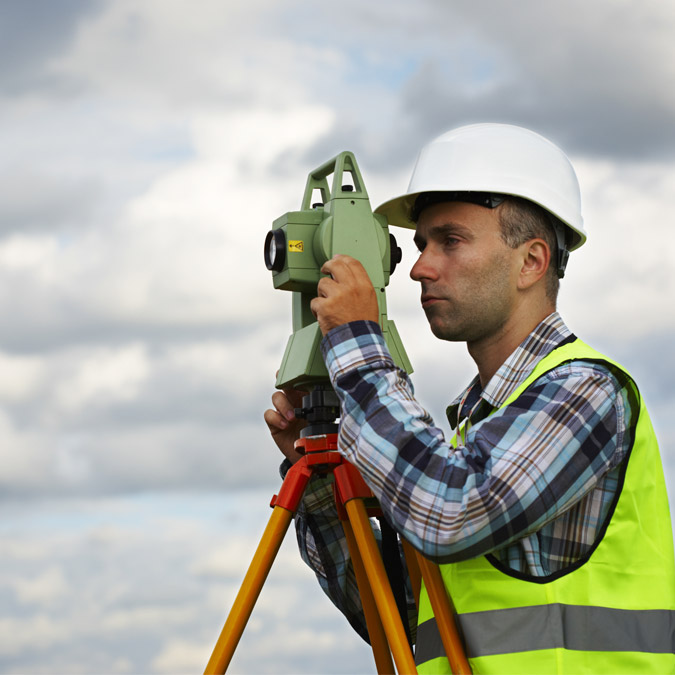 Civil/Structural engineering forms an integral part of any design project carried out by the DL Group. Innovative design and unique structural solutions are achieved by the DL Group's Chartered Engineers.
DL Group is involved in projects in both the public and private areas covering residential, commercial and industrial projects. DL Group use the most up-to-date software packages to produce economical solutions.
DL Groups experience in the development of details and their implementation on site is critical to the success of their projects.