Project Management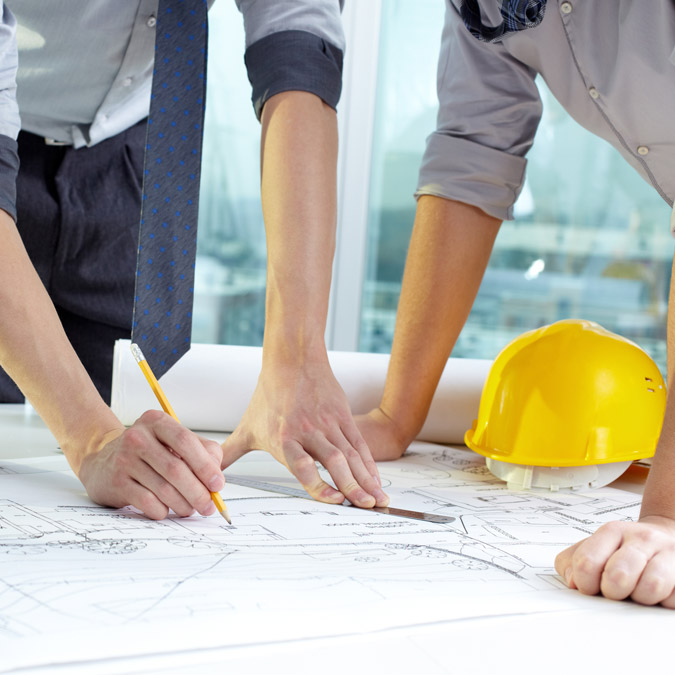 DL Group Consulting Engineers have provided project management services for a range of different types and scales of projects ranging from one off dwellings to major commercial/industrial projects.
DL Group provides a full range of design, project management and health & safety services.
In other cases, DL Group has lead the design and construction teams to bring projects in on time and on budget using innovative management styles adapted to the project requirements. Whatever the scale or complexity of the project DL Group can provide the services to suit the needs of our clients.
We also provide expertise and advice in relation to the submission of an insurance claim for subsidence/escape water damage.